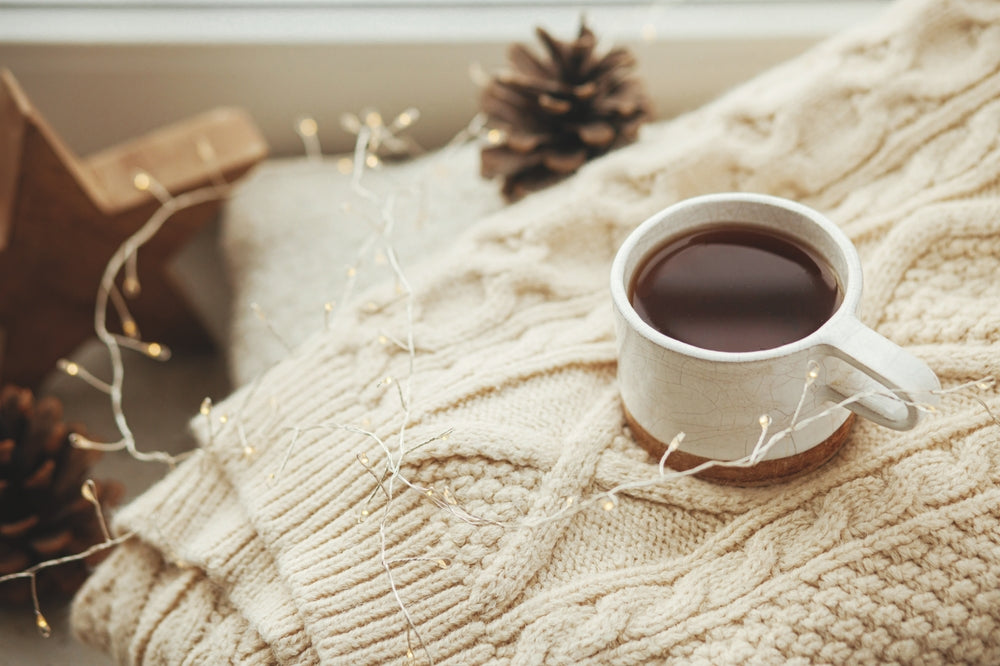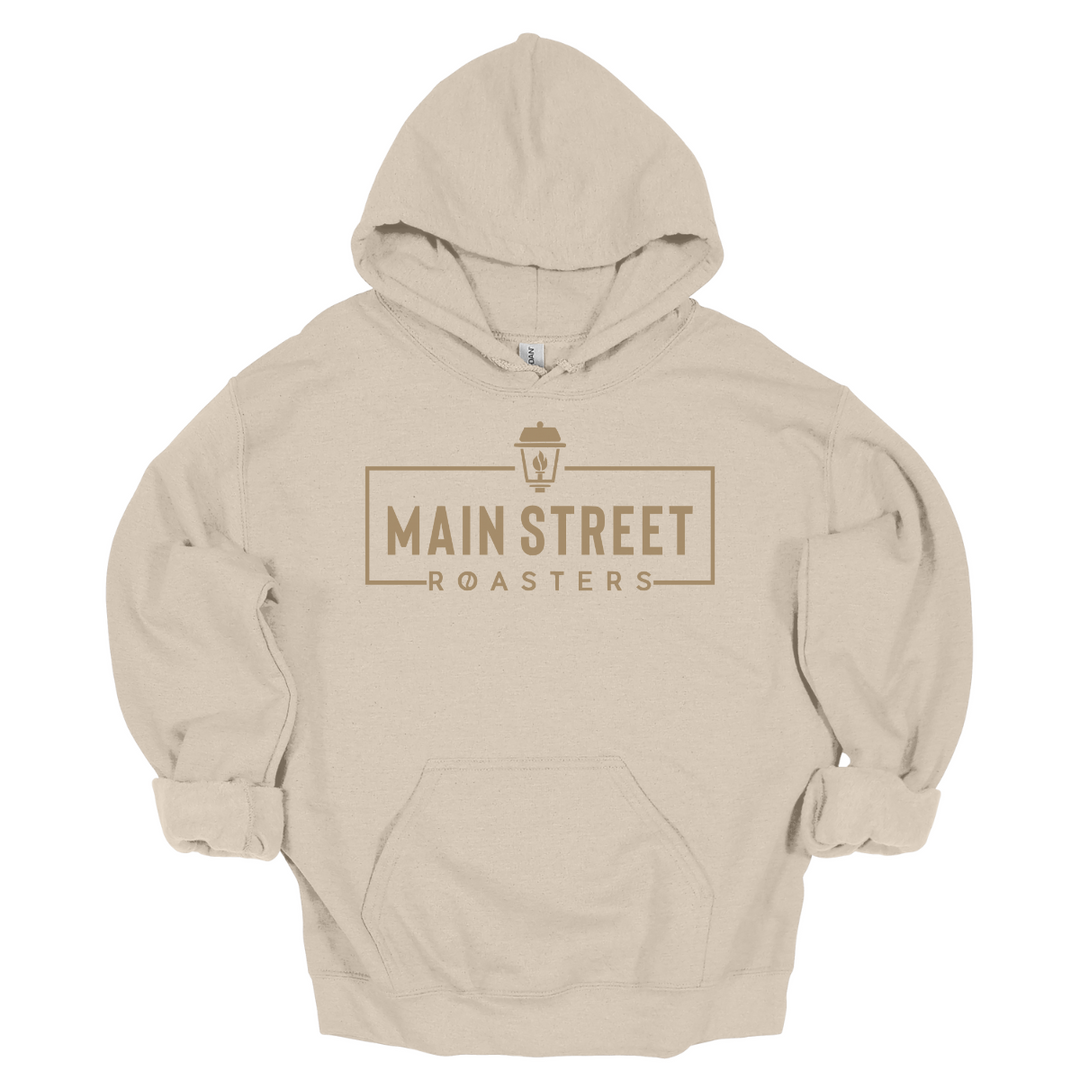 We're so glad you're here.
At Main Street, our first mission and priority is to serve our community. We put our heart into every part of our business, and endeavor to provide a quality product and experience for every local or online customer.
our craft
Learn more about our craft and the process behind your cup of coffee.
learn more
Cozy Gifts
Looking for something unique? Find the perfect cozy addition to your favorite coffee or tea.
Shop Holiday Gifts
★★★★★

My wife and I love this Coffee Shop! We come in almost every Saturday for what we call our "Saturdates". It's somehow both a calming and exciting environment, whichever one you're needing that day.The staff are always helpful and the food and drink are amazing! Especially the desserts!!

Micah
★★★★★

The delivery was fast to me in Maine and the coffee is delicious. I went with the Main Street Roasters medium roast and the Highlander Grog - which smells divine! I also indulged in a new coffee mug (which I don't need but it was too perfect to pass by). I'll definitely be making a purchase again soon.

Michelle
★★★★★

I love Main Street Roasters Coffee. I live in Mississippi and have it shipped frequently. My sister gave me Sleigh Ride for Christmas 2 years ago and I've been hooked ever since. My favorites are Salted Caramel and White Caramel. There is no bitterness and it's always a smooth delish cup of coffee and by the way it's a wonderful cold brew as well! I appreciate that in every order there is a handwritten thank you note. Keep up the good work! You will continue to receive my business!

Lori
★★★★★

Food was wonderful and well made, the service was kind and conversational, and the atmosphere was very laid back and overall very peaceful and filled with joy.

Alastair
★★★★★

1st time there. Homey, friendly, so much more inviting than the coffee house in our home town. It's worth the 30 minute drive to not sit in a "woke" atmosphere.

Rob & Sarah
★★★★★

Honestly one of my favorite places to get coffee! I love the atmosphere, the coffee is consistently the same flavor and balance. Their bagged ground coffee and whole beans are amazing as well! Service is wonderful - very friendly and they move quickly. I wish there was one a bit closer to me, but I'll gladly drive to Nappanee.

Terrah
main street's
Local People
Follow along on our blog as we share meaningful excerpts from our social media series featuring our guests.
get to know the locals